Autumn 2021 - Issue 165

Trinity Festival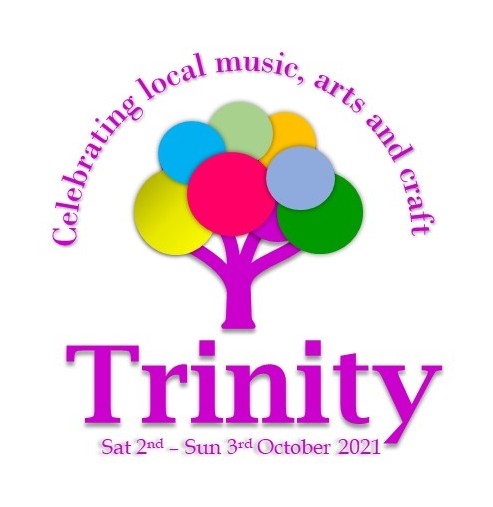 It's great to get together again and members of Holy Trinity want to celebrate with the whole village with a two-day event in, and around, the church.
Saturday 2nd October – 7.30pm
Informal concert featuring local musician including Carillon Quartet.
Venue: Holy Trinity Church Barrow
FREE ADMISSION
Come and hear Widor's Toccata for Organ,
Bach's D Minor Double Violin Concerto
and Last Night of the Proms numbers.
A great opportunity to listen to live music
Drinks & nibbles will be available.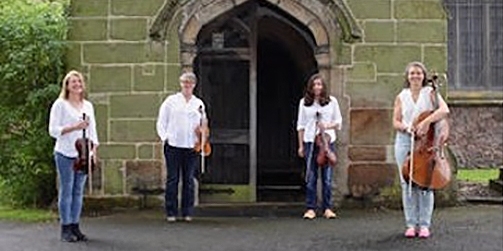 Sunday 3rd October 2 - 5pm
Come and watch local dancing and musical
performances with displays of a variety of
arts and crafts.
FREE ADMISSION
Light refreshments
Items available to buy
All welcome
Follow latest info for all events on https://www.facebook.com/TrinityFestivalBarrow/