Exploring around Barrow during lockdown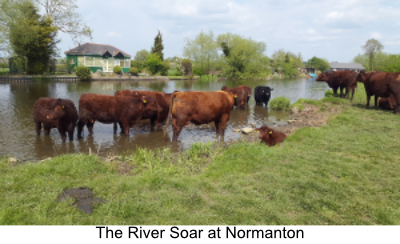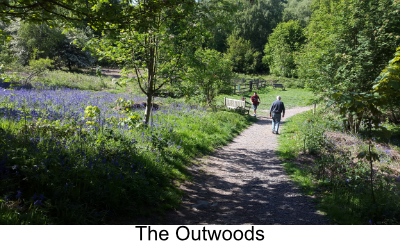 When I retired in 2002 my husband said "Oh good; we'll be able to drop everything whenever we want and go on a really good week-day walk." By March 2020 we had achieved that precisely once. Of course we went on planned weekend trips to the Peak District, Wales, the Cotswolds, Norfolk, Shropshire etc. Rarely around Barrow. But since lockdown and the invention of a daily exercise period, we've walked or cycled every day and discovered gems of scenery and countryside within a six mile distance of Barrow. We had no idea!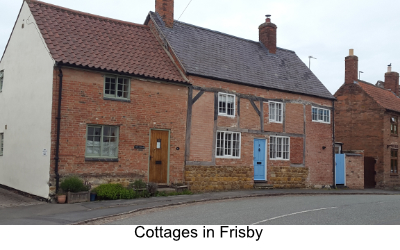 I had a knee replacement in January and it was important to exercise daily but initially it needed to be short and flat. We began with the bridleway up towards Tithe Farm off Nottingham Road and the 60 yards of flat tarmac surface of "Pepper's Lane" was enough, but quite soon I could complete the popular footpath over the fields towards Walton, but turning to walk past Cream Lodge Farm, down Brook Lane and back home beside the allotments.

It was time to get cracking on the bike and a suitably flat three mile lane from the Green in Walton gives a view of wolds countryside looking towards Burton and beyond. Although to begin with we needed to take the bikes in the car to the start, eventually we could set off from home, cycle to the end of the lane, return past Walton church to admire banks of fritillaries and cowslips and get home after a six mile cycle ride and passing no-one.
We had established a really successful procedure that has kept us away from people but taken us into lovely countryside via quiet lanes and we've stuck with that: a combination of cycling, walking and taking the bikes by car to a slightly further starting point.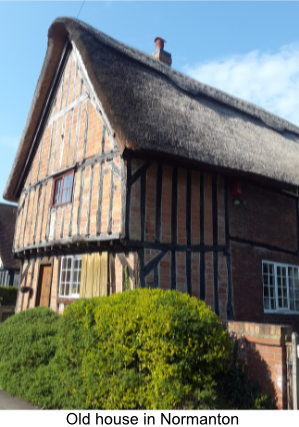 These are the highlights: i) follow any accessible part of the River Soar/canal. That includes cycling through Cossington to Watermead Park; to Loughborough via the river and then onto Stanford, Zouch and Normanton; and to Sileby Mill then walking or cycling to Mountsorrel and back from behind the quarry and through Quorn. ii) cycling to Woodhouse Eaves and walking in the Outwoods or up Deans Lane to the back side of the Beacon through blue bell woods iii) exploring the Wolds villages and countryside by taking the bikes to Hoton and then cycling through Wymeswold towards Six Hills.

Now lockdown is being eased, we will start to take the bikes a bit further away: we have our eye on the Wreake valley, countryside round Burrough on the Hill and cycling routes near Markfield and Ashby including the Ashby Cloud Trail and the Erewash valley.

When this crisis is over I hope we will carry on exploring near home. We've discovered water meadows, nature reserves, woodland glades, lanes with glorious views, charming villages filled with half-timbered cottages, ponds, fields and verges with interesting flowers…..and very few people. We know there is lots more to find.

Judith Rodgers