Chimney Doc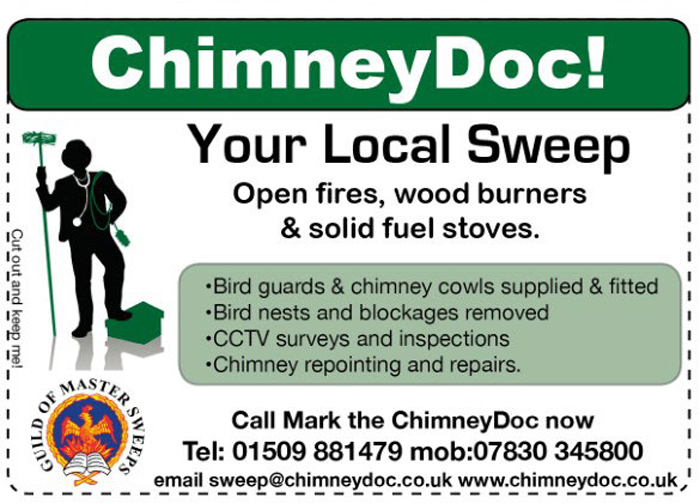 During this time of change, I am continuing to work as normal, where required. However, as most of my work at this time of year may be considered nonessential, I am concentrating on outside and rooftop work. I am still available for emergency work, such as chimney repairs, bird nest removal and bird rescue. I am working in accordance with government guidelines using full hand and face PPE and only working where I can work in an unoccupied room or outside. No food or drink on premises so please don't be offended if I don't accept a mug of tea!

I am still working fitting caps and cowls and doing chimney repairs, such as reflaunching, repointing, fitting new pots etc. I am also able to reduce or remove disused chimney stacks to remove the need for future maintenance.

I am continuing my usual ladder work including gutter clearing and repairs and have recently added Wet and forget roof treatment. I have included an image of a section of my own roof I treated at the end of last summer. You can clearly see the all discolouration, moss and lichen has gone. Pressure washing is not recommended on cement tile roofs as it leaves the lichen roots behind in the tiles and the condition returns soon after treatment. The Wet and forget treatment is a chemical treatment that takes longer to work, but has a longer lasting effect. Treatment starts at £180 for a full roof treatment depending on roof size and ease of access.

Please call for a full quote.