Library Links June 2020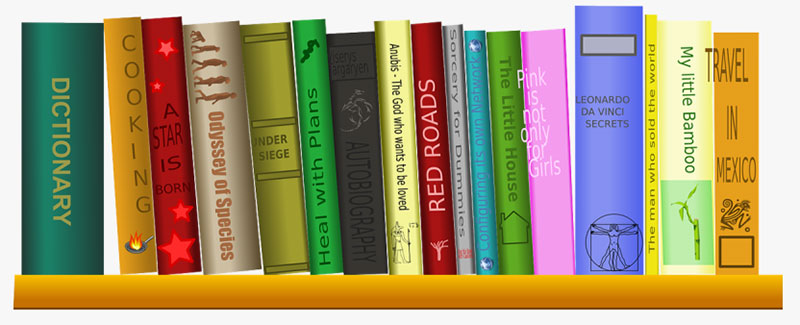 Hello from all your Community library volunteers. July 2020 will be our 5th anniversary as a volunteer run community library. We won't be sharing our celebrations with you at an Open morning but rest assured we are all here, preparing to deliver library services to you as soon as we safely can.
Since we were last in touch our Home Delivery Service has been launched for housebound library users to help keep them supplied with Books. According to one user we have " Saved her life and kept her sane!"
We are very excited to tell you about our next planned extension to this service. As soon as permissions are received we will have the contents of our library available for borrowing. You will be able to pre order your books by phone or email and collect them at a pre arranged time. Watch this space, our website and Facebook for our new PRE ORDER and COLLECT service!

For our youngest users a favourite counting Rhyme


One, two, three, four, five
Once I caught a fish alive,
Six, seven, eight, nine, ten,
Then I let it go again,
Why did you let it go?
Because it bit my finger so,
Which finger did it bite?
This little finger on my right.

For our slightly older users
The Summer Reading Challenge 2020
Don't forget the Summer Reading challenge has launched. Though we can't let you choose books from the library just yet, you can go online and take the challenge and enjoy lots of connected activities too.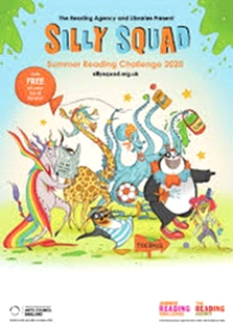 Here's the link to The Reading Agency to sign up if you're aged 4-11. It is all digital this year as libraries are closed. Have fun with The Silly Squad https://summerreadingchallenge.org.uk

For our adult users
If you're feeling like getting away but having to stay put, then this might help. The Library Book Lovers Club had their monthly meeting by Zoom and have recommended these ESCAPE novels:
The Salt Path by Raynor Winn
Hinterland by Caroline Brothers
Love is Blind by William Boyd
American Dirt by Jeanine Cummins
Made in the USA by Billie Letts
Rogue Male by Geoffrey Household
The Ladder of Years by Anne Tyler

If you love book talk you might like the Facebook group "Lost in a Good Book" where you'll find recommendations across all genres, new ideas and online discussions.
Don't forget to keep an eye on our website at https://barrowcommunitylibrary.org.uk and our FaceBook page https://www.facebook.com/Barrow-Upon-Soar-Community-Managed-Library-1613035785625875/ for news of our services as we begin to get the library up and running.

To use the Home Delivery Service, just phone 01509 416356 and leave a message with your name and telephone number. We will phone you back to arrange delivery of suitable books to your house.

Best wishes from The Library Team Content