Barrow Community Library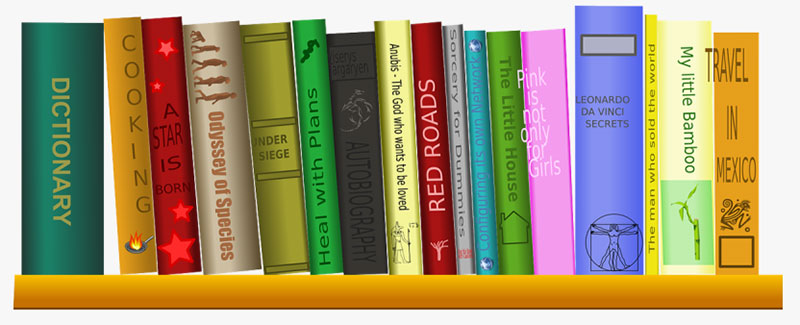 LOCKDOWN LINKS TO THE LIBRARY
Hello from everyone involved in running our Community Library. We haven't forgotten you and we are all in touch, keeping an eye on the library and hoping for the day we will be able to say we are open again.

Our amazing volunteer Keith and his wife Jill have masterminded a book delivery scheme in line with ALL safety procedures and guidelines. Please see the flyer below for details of how this can be accessed.
Behind the scenes the Management team are meeting regularly and keeping up with the countrywide position on libraries. We will do everything possible to ensure your library survives and thrives in whatever form it can in a safe way. With support from our volunteers and Leicestershire Libraries service we will bring you some library services as soon as it is safe to do so. Keep an eye on our Facebook page and our website:barrowcommunitylibrary.org.uk
Until we open again we'd like to bring you some useful links which we hope you can use and enjoy.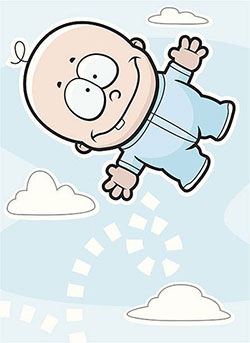 For our Rhyme Time fans a slightly extended version of our popular Rhyme to get you giggling. (Sung to the tune What shall we do with the drunken sailor)
What shall we do with the bouncing baby x3
Early in the morning
Clap, clap, clap their hands x3
Early in the morning
Tickle, tickle, tickle their tummies x3
Early in the morning
Wave, wave, wave their arms x3
Early in the morning
Heave ho and up she rises x3
Early in the morning
Activities for parents and children who want adventures and experiments
"Fun palaces" includes a multitude of activities, links and adventures for all the family.
Use this link to step into another world http://funpalaces.co.uk/news/tiny-revolutions-of-connection
From making mini books and physical postcards to nature rainbows and musical instruments there is something to challenge everyone.
For locked down adults some fiction to escape with.

For a non-fiction escape take a journey with Sandi Toksvig in her book "Between the Stops, the View of my Life from the Top of the Number 12 Bus". As she travels along the Number 12 bus route in London, Sandi shares nuggets of little known history of the streets and buildings she passes.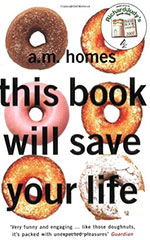 This is interspersed with snippets from her life, plus her observations of, and experiences with people she has encountered along her journey on both the bus, and through her life.


If you need some escape fiction try "This Book Will Save Your Life" by A M Homes. Enter the world of Richard Novak whose solitary existence has isolated him from the world around him. Take the journey with him as he reconnects with the world and discovers what is REALLY important.

We'd love your reviews and recommendations so feel free to email us on the library email above.

Don't forget to get your entries in to our Book Cover Art Competition. Please send to library email library@barrowupnsoar.org.uk by midnight on 22nd May. Judging on Monday 25th. Thank you.

Catherine Holmes
All the books in the library are catalogued on either our own Independent Books Catalogue, or the County Council Catalogue. You can inspect both of these by selecting the Books menu item on the Library Website.
Keith Butler