Summer 2021 - Issue 164

Featured Family: close and far away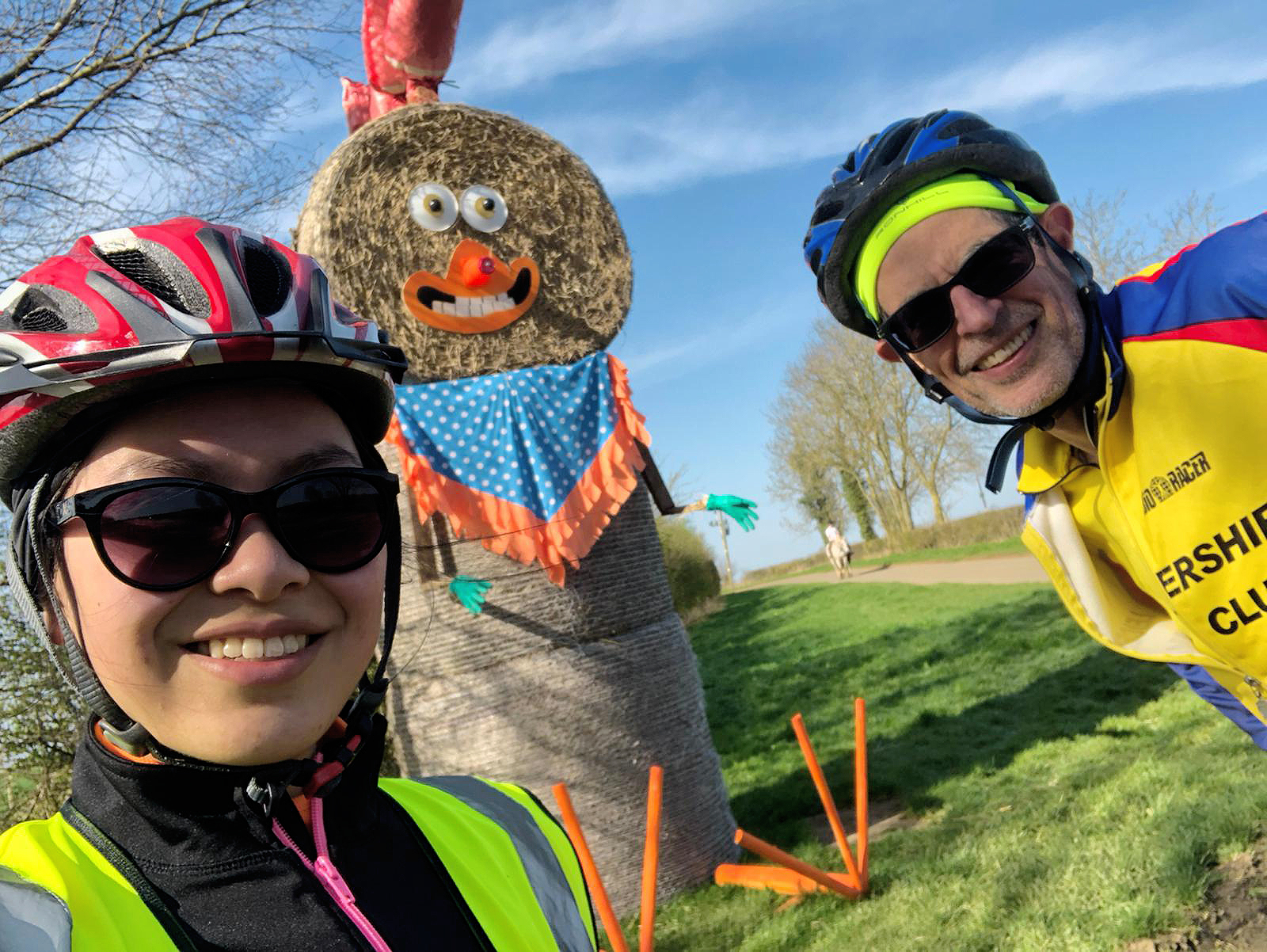 Our featured family for this issue is that of Barry Bogin, who in many ways epitomises the modern family. Lindsay Ord went in search of
his story.
Barry Bogin has some of his family close by and others are thousands of miles away. His daughter Isabel, 16, lives a few doors down with her mother, while two adult children, Joshua and Rachael, and two grandchildren, Annabella, 5, and Charlotte, 3, live in Michigan in the US. Despite the distance, family ties are strong and Barry loves heading off with Isabel (Izzy), walking or on their bikes, or having visits from his American family, sadly, infrequently because of Covid rules.
Barry is a retired Emeritus Professor of Biological Anthropology from the University of Loughborough's School of Sport, Exercise and Health Sciences and author of 230 books, articles, book chapters and essays. He moved to the UK in 2007, having been Professor Emeritus of Anthropology at the University of Michigan-Dearborn in the US.
"I wanted a change, and a position at Loughborough University popped up, so I decided to move here, with my partner and young daughter, Isabel," he explains. Change is what he got and the first shock to the family was reduced living space: "the UK has the smallest square metre of living space of all the rich countries in the world," he says and he'd shipped the entire contents of his house to the UK. He found a house in Babington Road, which, fortunately, had a garage. This was followed by a move to a permanent home in the area, which could accommodate
most of what they needed.
Understanding the lingo was also a steep learning curve. He soon grasped the meanings of "jitty", "cob", "me duck" and he discovered that "you alright?" wasn't an enquiry about his health, but the equivalent of the American "what's up?" While these were easy adjustments, a more difficult one was the academic culture at university which he found to be more top-down than he was used to. "I was admonished a few times," he says.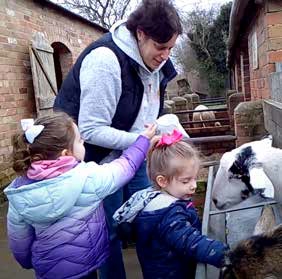 Izzy started school in Loughborough and is now in Year 11 at Loughborough High School. She was adopted by Barry and his now former-partner and is also showing a keen interest in anthropology and animal behaviour, being particularly fascinated by chimpanzees and gorillas. This is no surprise considering her father's academic career. Barry received his PhD in Anthropology from Temple University in 1977 and has expertise in human physical growth and development, nutritional ecology, evolutionary biology, Maya people, and human adaptation. The focus of his research has been to explain how social, economic, political and emotional forces influence human physical development and their effect on the growth and development of children.
He is concerned that the Covid pandemic, which has hurt us all, could have detrimental effects to family health and explains that "families are super-important for child health and development and for the whole of society. They can be made up of all sorts of people, with all sorts of connections to each other, living together or in different households, but key to this is the sharing of responsibilities especially the responsibilities for childcare for youngsters of all ages and care of the elderly and infirm." Barry, like many of us is concerned that "the lack of touch, hugs and physical contact is a serious issue. We just do not know what sort of problems it may cause in the years to come."
Despite lockdown, Barry has maintained a close bond with Isabel in the UK and his American children and grandchildren via remote links. You heard it from the expert - family really is everything.
Lindsay Ord