Summer 2021 Issue 164

Foot and Wheel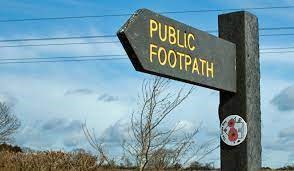 If you want to widen your social circle, have fun and keep fit at the same time, once lockdown has finally gone, why not think about joining one of the local rambling or cycling clubs that are in our area?
Leicester and District Ramblers Club welcomes new members and encourages you to 'try it out'. It offers a range of walks on different days of the week:
Tuesdays, Thursdays and Saturdays – a short morning walk.
Thursdays All Day Walks - up to 13 miles, usually with optional pub meal as per above.
Saturdays All Day Walks - in the Derbyshire Dales and Peak District; Staffordshire and the Cotswolds.
Sundays All Day Walks - up to 13 miles and all within Leicestershire, there is usually an option to "retire" to a pub/coffee shop at lunch.
Monthly Sunday "Coach Rambles" - these are generally on the third Sunday of the month and offer a full day out.
For more information contact: Dave Wheeler, Publicity Secretary, Leicester & District Ramblers at David_wheeler320@hotmail.com
Loughborough Road Cycling Club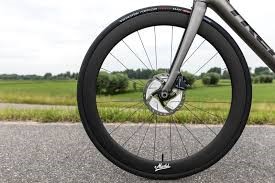 This club has been going for 55 years with varying numbers of members. They don't have organised club runs so if you fancy something a little more ad hoc, this may suit you. Members contact each other if they have an idea of where to go, then they get together and unite for a ride.
For more information contact: William Haynes on 01509 416431
Leicestershire Road Club (cycling)
This is another club for local cyclists who want something to stretch their muscles. It has been going for over 100 years and offers runs of between 50 and 70 miles. It celebrates national and world champions as its past members.
For more information contact: Alan Staniforth on 07709340933 or James Alvey at jamesmichaelalvey@gmail.com